Boston Beauty Centre would be closed until further notice
Caci Facial Treatments
Super Non Surgical Face Lift
This treatment uses electrical impulses to stimulate and re-educate muscles to relax or contract, muscle tone is improved, lines and wrinkles are softened and smoothed
Ultimate Anti Ageing Facial
Includes the wrinkle comb phase which provides the first non invasive alternative to collagen injections and other dermal fillers which effectively plumps out and softens deep lines, wrinkles, blemishes and stretch marks. completion is left clearer, smoother and more youthful.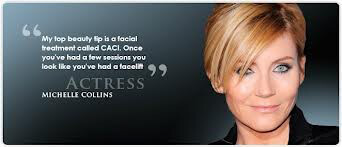 Acne Healing Treatment
Combined with LED phototherapy and tissue repair for acne and acne scarring to sooth, calm and heal skin. noticeable results after 3rd or 4th treatment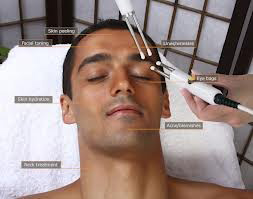 Microdermabrasion with Light Therapy
Effective when treating fine lines, wrinkles, sun damage, blemishes, acne and acne scarring. Dead skin cells are removed to reveal a radiant, youthful complexion
Along side Boston Beauty Centre is Boston Dental Centre where we have highly skilled dentists who are highly trained in advanced aesthetics procedures to give you the enhancement you need to feel confident and happy. Anti wrinkle and dermal fillers are injectable treatments which will reduce lines and wrinkles and fill out facial contours giving you a balanced and younger looking appearance.
Areas we can treat with anti wrinkle injection:
Remove frown lines between the eyes, horizontal forehead lines and laughter lines Gently lift heavy eyebrows and sagging eyelids Soften top lip lines and lift the corner of the mouth Reduce jowls, sharpening the jaw line and smoothing the neck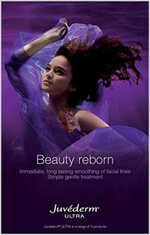 Areas we can treat with Dermal Fillers:
Frown lines
Nasolabial (nose to mouth lines)
Marionette (corners of mouth lines)
Cheek volumisation
Lip enhancement
Vertical lip lines
Skin depressions/certain acne marks and scars
Anti wrinkle and dermal fillers can be effectively combined in one treatment session to give you complete facial rejuvenation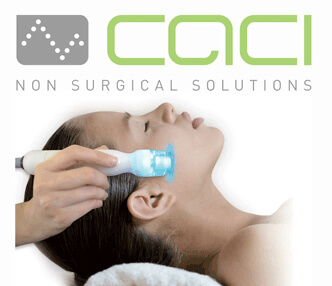 Boston Beauty Centre
I strongly believe that the body has many natural healing powers, alongside treatments like reflexology, natural lift facial massage,  hot stone massage, Indian head massage, Hopi ear candling.  we can encourage our bodies to become more balanced and help us alleviate many concerns that we may have, like, Insomnia, headaches, stress, irritable bowel, sinusitis, rheumatoid arthritis, fibromyalgia are just a few that holistic treatments can help.
Caci Microdermabrasion and facial lifting are non-invasive treatments that are natural with immediate results and a very relaxing treatment.
I am passionate about the therapies that I do and look forward to meeting you to discuss your personal priorities and concerns.
We look forward to seeing you again in our Beauty Centre, and hope that you will take advantage of our new treatments on offer.  Please find enclosed our new price list and our current offer flyer.
Appointments available from Please contact the Reception.  Best regards
Allison Steventon
Boston Beauty Centre Price list